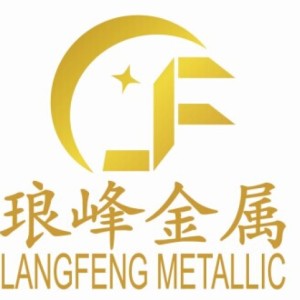 If you get a bit in a hurry the grinding, grinding must be blind. Only put good position before grinding, the " ground" for the next step to play solid foundation, this step is very important.
The technique of grinding formula:
Formula one:" a straight hss twist drill bit." This is the first step on the bit and the relative position of grinding wheel, often have students has not been smoothed edge will depend on the grinding wheel grinding. This is certainly not good grind. Here the " edge" is the main cutting edge, " settle" refers to a portion of the main cutting edge sharpening in the horizontal position. " Wheels" refers to the surface of the grinding wheel. " Rely on" is the meaning of slowly convergence. This bit can not contact grinding wheel.
Formula 2: " hss twist drill shaft Angle of oblique out front." Here refers to the bit axis and the relations between the location of the grinding wheel surface. " Edge horn" namely apex Angle 118 ° half of plus or minus 2 o, approximately 60 ° , the location is very important, directly affect the bit size and shape of the main cutting edge and chisel edge Angle.Remember to prompt students to the commonly used a piece of 30 ° , 60 ° , 90 ° , 60 ° Angle in the triangle so that they are easy to master, Formulas formulas I and II are by the relative position of drill grinding ago, both to balanced,not to settle gracefully angled edge while ignoring, or to gracefully settle diagonal axis while ignoring the edge. In practice is often out of these errors. The bit in the position to contact grinding wheel under the condition of right.
Stay tuned for detailed product information company official website: http://www.langfengmetallic.com/