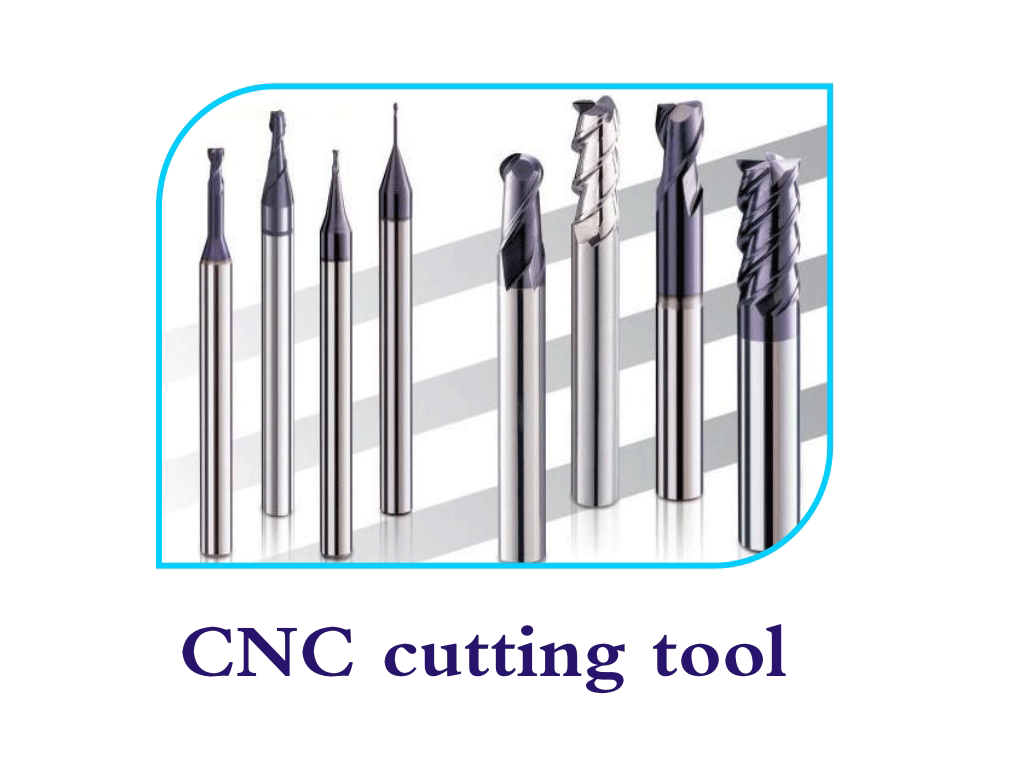 High – speed CNC tool materials
1. Product advantages
Cermet tools have higher toughness than ceramic tools, are more abrasive and faster than carbide, and metal ceramics have superb surface finish and high-speed processing. High-speed finishing and milling technology for mild steel, carbon steel, alloy steel and stainless steel, to achieve superb turning, groove, boring, bearing and milling level. Is a cermet having excellent chipping resistance and abrasion resistance. With excellent thermal conductivity and grinding, steel processing, the best choice for steel turning, slotting, boring, bearing and milling. Covering a wide range of steel finishing to rough processing.
2. Strong wear resistance
Cermet hardness is higher than sintered carbide material, compared with the hard alloy, in high temperature conditions and ferrous metal processing of the workpiece has a low affinity, can get a better surface finish, from low to high speed machining possible. High tool life during high speed finishing. Compared with the coating carbide, more suitable for light cutting (finishing). In the same cutting conditions, can be more wear resistance and surface accuracy.
For more information please link our company official website:http://www.langfengmetallic.com/, please contact: postmaster@langfengmetallic.com