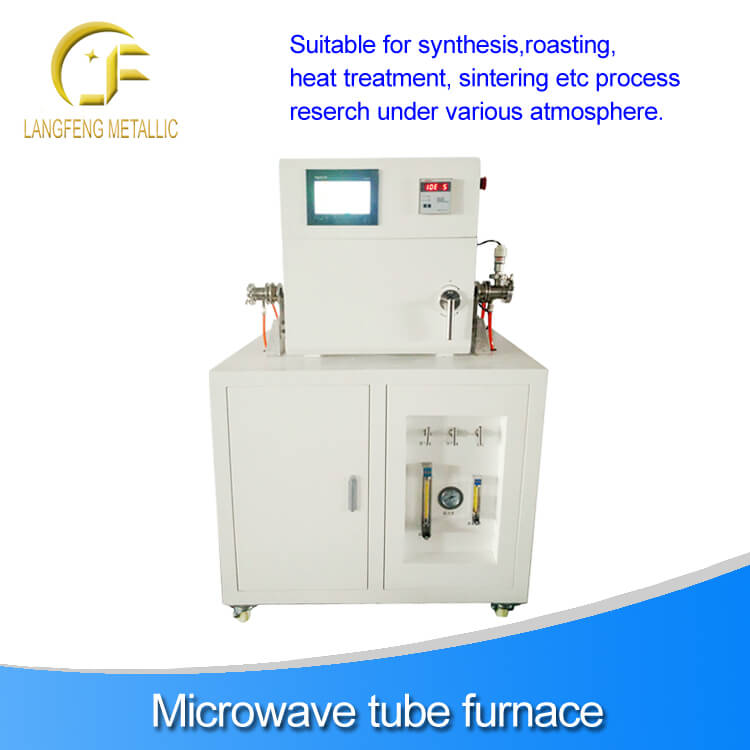 Our company produces
industrial microwave
ovens and in September 2015, according to Shanghai a coating material company.they reserved high temperature industrial microwave sintering furnace 10 pieces , production is completed in December, and sent to the customer site, our technical staff has batch equipment debugging, today received feedback from the customer they said the industrial microwave sintering furnaces in good condition.
Batch of
industrial microwave ovens
in the coating material used in the production line, as a coating material production equipment, batch industrial microwave sintering furnace, since the temperature accuracy is very high, so that the industrial production of microwave ovens coating materials, uniform size quality and stability. If necessary similar products, contact our sales department.
For more information, please click:
http: //www.langfengmetallic.cn