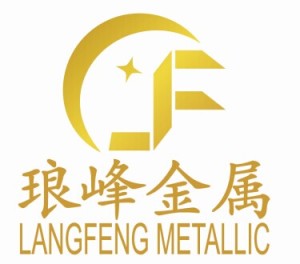 1, Before starting work, workers should put on work-clothes, work-shoes, work-wear-hats, dust-masks, canvas-gloves.
2, checking the cylinder inside and outside, whether the rotating part of the motor is normal and the pulley guard is intact.
3. When loading raw materials, firstly, open the out-cover and inside-cover, then place well of the hopper. Then worker should check whether the cover tight after loading.
4. Start cylinder and propeller check in the operation normally before leaving.(planetary ball mill)
5, At unloading, frist should stop the powder. Remove the inside-cover and close the outside-cover, then start motor to unload. At the time of unload, worker should using wooden hammer to beat the outer tube, with the reason of leaving the raw material which stick at the cylinder bucket.
6, Machine should immediately stop once hearing the abnormal sound or card machine phenomenon.
7, When finished producing, worker should clean the equipment. (industry microwave)
Stay tuned for detailed product information company official website: http://www.langfengmetallic.com/