Pressure boat machine safety technology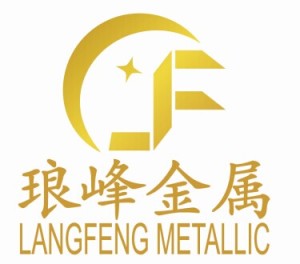 1, before the operation to put on work clothes, work shoes, wear gloves and a dust mask.
2, before the boot should carefully check all electrical and mechanical equipment, prohibited device sick to run.
3, the first test run after boot, people should stand side, after confirmation in order to use without exception.
4, when the material into the hopper slowly lifting crane, hoist Czochralski prevent tipping.
5, start the motor should be gradually transferred to the high-speed low speed.
6, during the operation should concentrate, always check equipment operation, abnormal timely manner.
7, after use should be shut down off the power, turn off the compressed air and hydraulic equipment.
8, should be required to be cleaned class facilities and on-site health, tidiness, industrial equipment, materials and other display.
Changsha Langfeng Metallic Material CO., Ltd professional manufacturer of the major products as following:
Metal Carbide powder(such as ZrC powder,NbC powder,Cr3C2 powder,VC powder,TaC powder,TiC powder,HfC powder,…), compound carbide powder,such as (Ta,Nb)C powder, Ti(C,N)powder,(W,Ti,Ta,Nb)C powder,
Ti(C,N) cermet rods/strips and TiC cermet rods
Stay tuned for detailed product information company official website: http: //www.langfengmetallic.cn