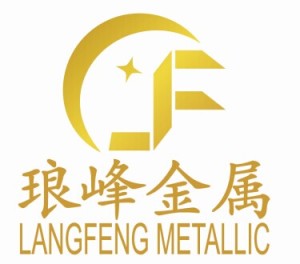 Excessive heat and mechanical load is the root of the plastic deformation. In the case of high speed and high feed, or processing of hard steel, machining hardened surface and high-temperature alloys, inserts tend to generate a lot of heat.
Excessive heat will cause softened binding agent or cobalt. When a cutting edge (tungsten glass cutter wheel)appears to have developed a large wear land after a very short time, and the finished parts can not meet the standard, plastic deformation should be suspected.
By the following methods to control the plastic deformation: the rational use of coolant, use less binder content and more wear-resistant grade material, lower processing speed and feed rate, and use groove with reduced cutting forces(tungsten carbide tile cutter tool).
Langfeng metallic material Ltd undertake the mission"denefiting all under the heaven",creating value for customers,help employees grow and help more people progress and development is our firm goal.We specialize in military new materials of  rocket systems , coating materials, carbide, cermet cutting tools and development of raw materials, high speed steel twist drill production and sales.Companies advocating green ideas, energy efficiency is the direction of the company, according to the needs of the company's strategic development, the establishment of an industrial microwave division which is responsible for product development,and production sales.
Stay tuned for detailed product information company official website: http://www.langfengmetallic.com/