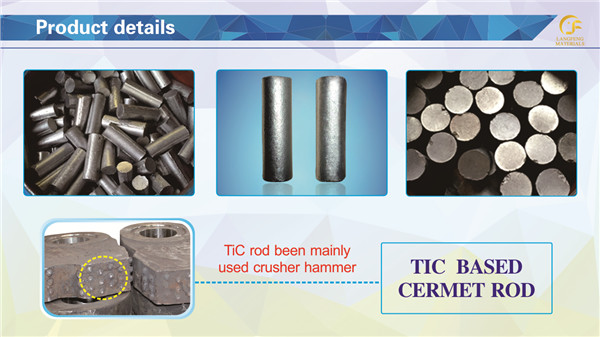 Please soak TiC inserts into borax solution,then dry them before application(deoxidization process and secure the tight binding with TiC rods and hammer head)
Weld iron nails on TiC rods. The main purpose of iron nail to fix position of TiC rods.
Whatever methods adopted, the most important thing is to fix TiC rods in the molds.
Insert TiC rods with iron nails welded into the foam molds.
For more information please link our company official website:http://www.langfengmetallic.com/, please contact: postmaster@langfengmetallic.com