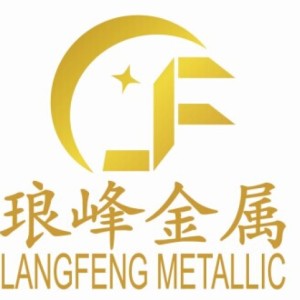 Abstract: The theory of a status of domestic and foreign research work and high-temperature microwave reactor. It analyzes the main problems of high temperature industrial microwave reactor applications in microwave high-temperature ceramic materials, high-power microwave generator, temperature adaptability of materials testing and simulation, and other devices exist, and the prospect of high-temperature microwave reactor prospects for industrial application .
Keywords: microwave high-temperature reactor Industrial Applications Microwave heating as a kind of industrial heating technology as early as more than 60 years ago, has been done. Compared with the traditional way of heating, microwave heating with selective heating, heating rate is fast, easy to realize automatic control and can decrease the reaction temperature, etc.
Therefore, the application of microwave heating in industry is becoming more and more widely. However, microwave heating equipment at home and abroad mainly in the low temperature heating applications, such as food processing, dry wood, rubber vulcanization, the application of microwave heating equipment less pavilion. Microwave heating is the use of microwave energy will material heated to above 400 ℃, and the material sintering, synthesis, modification and heat treatment of a kind of technology. Related domestic and foreign scholars research results show that high temperature microwave reactor material applied to high temperature combustion and difficult to choose mineral pretreatment can effectively reduce energy consumption, to strengthen the mineral surface chemical properties, is expected to develop cannot be achieved in conventional heating conditions of metallurgy, new technology and new technology to reform some traditional metallurgical process and technology.
microwave heating is becoming more and more attention in the field of research, and successfully carried out high temperature low power microwave ceramic sintering, microwave heating device grinding, difficult to deal with the mineral pretreatment of experimental research. To effectively promote the industrial application of high temperature microwave reactors, in special high temperature ceramic microwave, high power microwave source, the material temperature test and the applicability of the numerical simulation, the equipment is needed to carry on the deep analysis and research.
Stay tuned for detailed product information company official website: http://www.langfengmetallic.com/