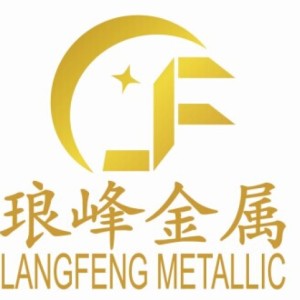 When planetary ball millparticle size distribution curve analysis shown can be seen: If the maximum particle size measured by grade powder, can be marked as a whole by 16&mu m or 800 mesh. If the D90 particle size (or " 90% by granularity" ) to represent, grade powders can be increased to 6&mu m or 2000 mesh. If the D50 particle size (or " average particle size" , " median diameter" ) to represent, grade powder would be to 2.8&mu m or jumped to 4500 mesh. Thus, selecting a different distribution of data to represent the accumulation of granularity index, it will be very different in different concepts.  In this another example, there is shown a group of ultra-fine powder test data as follows.
Made in accordance with the particle size distribution table data, the maximum size of about 2.96&mu m (or 4000 full mesh through), such as to highlight its effect, you can also change the D90 particle size of 1.54&mu m (or 8000 mesh), an average particle size of 0.99&mu m (or 12 500 mesh) particle size indicators.  Thus reasoning, if one wants to know whether a certain kind of ultra-fine powder of thousands or even twenty thousand head fineness purpose, it is necessary to seriously understand what type of planetary ball process, sample test is random or batch production,.
What method of testing, but also to understand is the level at which the accumulation of particle size distribution obtained data, in order to understand the true quality indicators of these powder materials.
Stay tuned for detailed product information company official website: http://www.langfengmetallic.com/