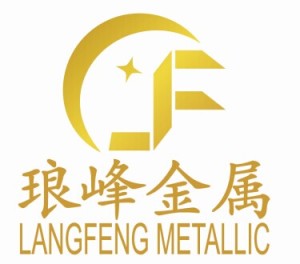 General Technical Specification for Safety of Stirring Ball Mill
1.All protective clothing (suits, gloves, footwear, headgear,dust mask) should be clean, available each day, and put on before work.
2.Make sure all components and parts in good condition before work, the height of the stirring rod is proper and free-running operates correctly.
3.Lid should be covered during operation to avoid debris falling into the milling jar, and it is forbidden to put hand into jar; please shut down the ball mill for feeding materials.
4.During motor operation, adjust the speed of stirring rod to 25rev / min
5.Refuelthe motor every six months.
6.Do check the equipment operating conditions, stop operation for any abnormal situations
7.Cut downpower supply of the motor for discharge, and then clean up the lid, turn the lifting handle, slowly rise stirring rod, and then remove the milling bucket for
8.keeping the on-site environment and equipment clean.
Langfeng metallic material Ltd undertake the mission"denefiting all under the heaven",creating value for customers,help employees grow and help more people progress and development is our firm goal.We specialize in military new materials of  rocket systems , coating materials, carbide, cermet cutting tools and development of raw materials, high speed steel twist drill.production and sales.Companies advocating green ideas, energy efficiency is the direction of the company, according to the needs of the company's strategic development, the establishment of an industrial microwave division which is responsible for product development,and production sales.
Stay tuned for detailed product information company official website: http://www.langfengmetallic.com/