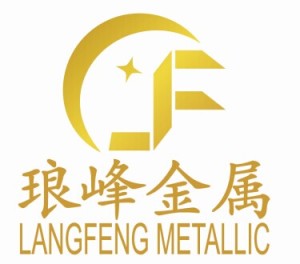 " Fracturing" occurs when the cutting forces exceed the strength of the insert's cutting edge causing catastrophic removal of a large piece of the cutting tool(tungsten tile cutting wheel), as shown in the figure. Several circumstances can cause fracturing, including excessive flank wear land, shock loading during interrupted cutting operations, improper carbide grade selection, and improper insert size selection. Fracturing may result in injury to the operator, the inability to use the remaining unused cutting edge(tengsten glass cutting wheel)s of the insert, and damage to the workpiece, toolholder, or machine tool.
Except normal flank wear,correcting all other failure modes can avoid mechanical rupture. The use of more impact-resistant grades, use an insert with a stronger geometry, uses a thicker insert, reducing the feed rate and / or depth of cut, index the insert before the wear land reaches its end-point, these corrective measures are effective.
By understanding these eight common failure mode and training skills of failure analysis, manufacturers will benefit a lot. The main benefits include: increased productivity, improved tool life and life consistency, improve the accuracy and appearance parts, reducing equipment wear and tear, and to reduce the likelihood of catastrophic failure of the insert to avoid interruption of production and an important work affected.
Stay tuned for detailed product information company official website: http://www.langfengmetallic.com/