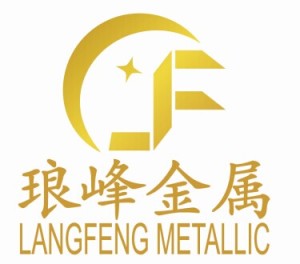 From the development of the industry, we are told, hardness and lower or brittle samples using the planetary ball mill grinding applications in specification, tend to bring users unexpected fast, good grinding results. And solid glue samples when use, gives birth to different results. Using normal planetary ball mill difficult or completely unable to get the results we want to produce and results, make the sample to achieve the purpose of crushing.
At this time, we need to adopt cryogenic planetary ball mill, with this way of planetary ball mill ball mill grinding, can fully achieve the result of appropriate sample.Cryogenic planetary ball mill is a provide special for cryogenic ball mill laboratory ball mill, cryogenic planetary ball mill by studio in liquid nitrogen, the material hardens under low temperature, crisp, and are more likely to rupture, achieve a good crushing effect in the ball mill.
Cryogenic planetary ball mill is also called the liquid nitrogen planetary ball mill, DECO DECO cryogenic planetary ball mill is the purity of 99.9% nitrogen to the planet type ball mill work indoors, liquid nitrogen in the working chamber evaporation absorbs the heat generated in the operation of ball mill pot, ball mill is more advantageous to material crushing material in low temperature.
When the sample is sensitive to temperature, namely the sample chemical changes will happen when temperature increases, affect the quality of the discharge sample or samples of flammable and explosive, the temperature of the ball mill method can be used for grinding, at the same time, the elasticity is larger, fibrous material also can improve the hardness of material by means of cryogenic ball mill and brittleness, finish grinding. Planetary ball milling using liquid nitrogen samples with excellent results, but the use of liquid nitrogen has a certain risk,so when using liquid nitrogen planetary ball mill operation need careful, careful, please!
Stay tuned for detailed product information company official website: http://www.langfengmetallic.com/