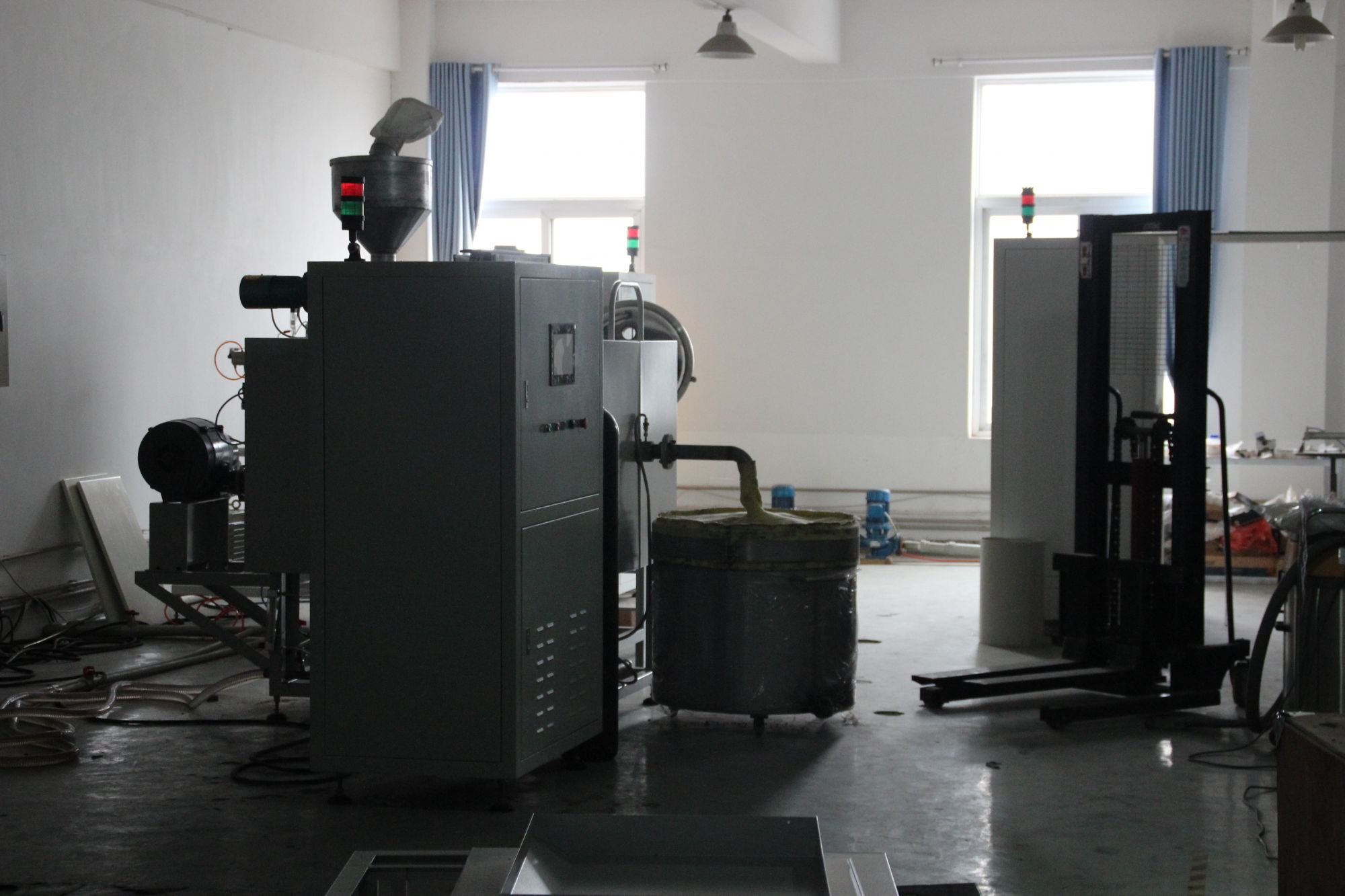 8 December to 16 December 2015,a Japanese company which specialize in Graphene Research,came to our company to check the products-graphene graphite microwave expansion furnace they pre-ordered.Chairman Liu Zhaohui and foreign trade salesman GuXiaofang accompanied.

In March this year,the client select changsha langfeng metallic material co.ltd after comparison,and ordered a set graphene graphite microwave expansion furnace,according to the product&rsquo s use field and production requirements as well as many experiments,complete the entire production process,The main purpose of the visit to check the product and participate our professional graphene microwave oven operation training process, including production processes, and precautions.After ten days the operation and experiment, customers have mastered this graphene microwave oveng operating procedures, and give a high praise to our warm service and superior quality products.

Meanwhile, in this ten days of the visit, the foreign trade clerk Gu Xiaofang also accompany clients to visit a famous attractions in Changsha and Changsha taste local specialties.business cooperation and cultural exchanges , I believe that after this visit, the two companies to further deepen friendship, there will be more cooperation and exchanges.

Changsha Lang Feng Metal Materials Co., specializing in the production of industrial microwave ovens, microwave ovens, etc.Stay tuned for detailed product information company official website: http://www.langfengmetallic.com/