September 28, 2015 afternoon, Changsha Lang Feng Metallic Co., Ltd. have a special share on 2015 on August 16 to September 16, 2015 in Zhengzhou, a month-long " electricity supplier talent incubator" training.
The share of personnel Zou Lan, deputy director of foreign trade, Maojing electricity providers manager, foreign trade salesman Yuqing Mei, and Xiepiaopiao,who is electricity member. while participating in the sharing and exchange of personnel not only include the company's internal staff, but also with the electricity supplier of the road to explore, together with the growth and progress of cross-border electricity supplier in Changsha section siblings.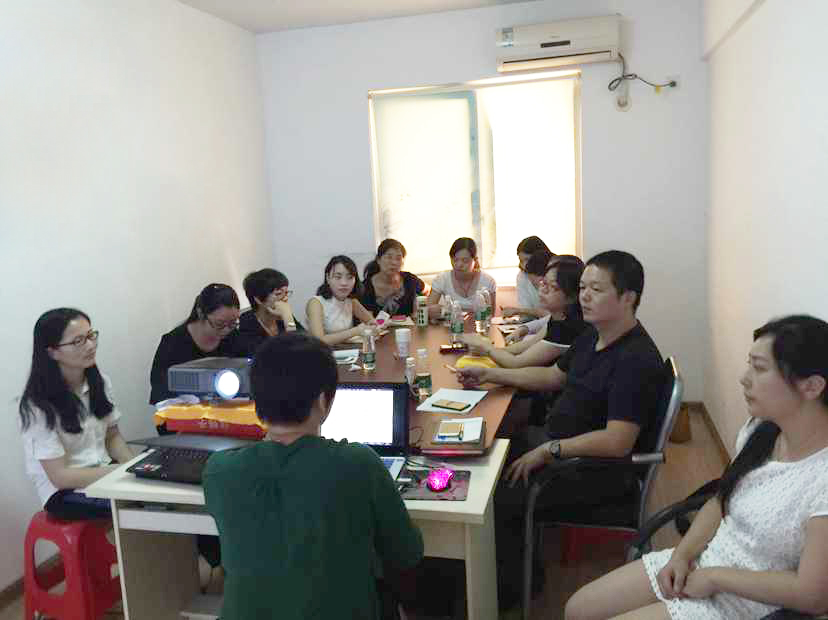 In this sharing, and Mr. Mao explain the content and principle for us which learn from last month, so that we do understand further what work should be done electricity supplier, electricity supplier do what thougth should have in this road. I believe because of her share, let us (enterprise) explore a certain directionon the electricity supplier way.Members Xiepiaopiao major share on" how to build key words storehouse&lsquo " and for this one made a detailed sharing, including how to gather keywords, use what tools are available to accompany us half the power (locomotive acquisition, application Google trends, Global market finder tools such as , along with a brief to share the editing and the use of a video software, through this sharing, I believe that all companies can build their own libraries and keywords simple video editing.
Yuqing Mei foreign sales, mainly for the electricity suppliers to learn how to apply to their own business are set forth his own views, and friends from various enterprises, but also for this problem and ideas were exchanged color collide, so that everyone will benefit bandit shallow. Finally, the deputy director of Zou Lan foreign trade in Zhengzhou, training and the sharing made simple conclusion, she primarily to share with you the skills and methods of doing business in their own daily customers on how to develop, at the same time with you on how to do this one electricity supplier to exchange their views. The share in the electricity business, whether this piece or this piece of business, so that we have the idea of further understanding, I believe that through this sharing, we recognize not only the professional knowledge and skills required in the above continue to progress, each company on the growth and progress of road companion growth and progress we need to communicate.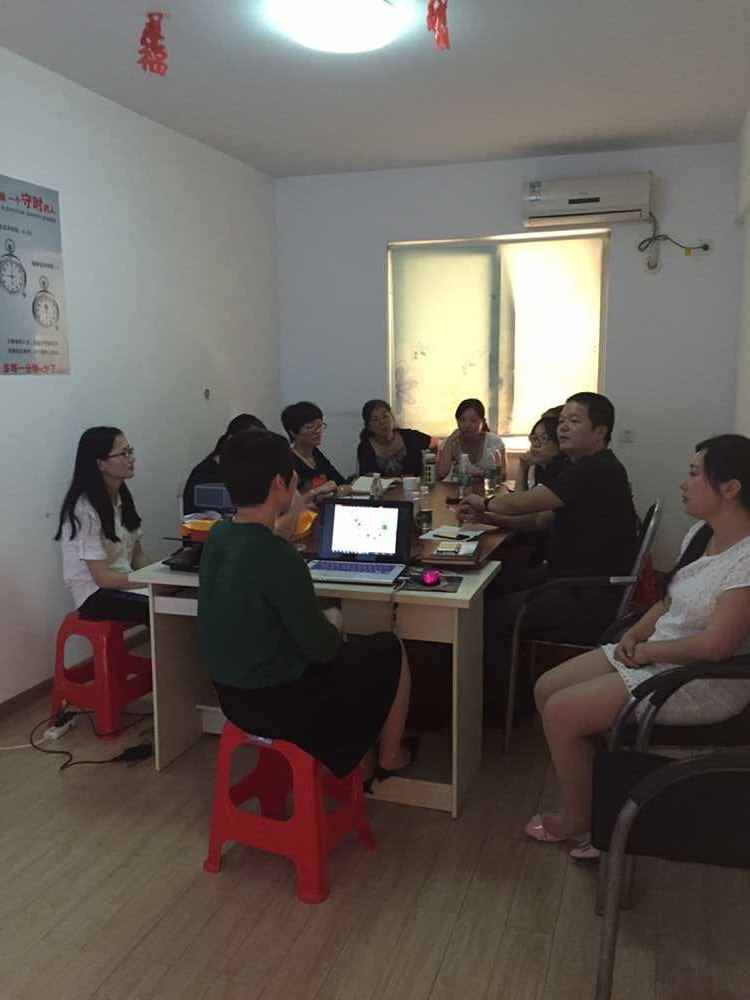 Changsha Langfeng metallic co.ltd has always undertake the mission" denefiting all under the heaven" to help employees grow, to help customers grow, help clients grow friend. So in the future the way we believe that we will go further and better, because we have employees, customers and friends for their support and help!
Stay tuned for detailed product information company official website: http://www.langfengmetallic.com/