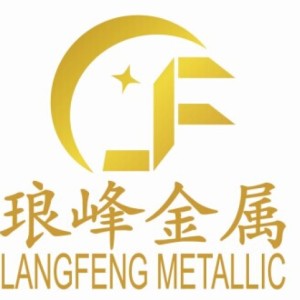 1, according to the samples required grinding specific humidity, hardness, physical properties such as viscosity, right to choose the appropriate, matching the planet type ball mill grinding ways
2, according to the required grinding concrete samples of chemical properties such as acid, alkali, oxidizing, choose the suitable ball mill, grinding ball tank material and form material and proportion of the planet type ball mill.
3.depending on the sample amount required for election for the right ground planetary ball mill pot and specifications full range of planetary ball mill is equipped with four milling pot dish on the planet, the planet disk rotation (revolution), the mill pot in its transition lane to make the rotation motion, planetary disk and ball milling tank in a planetary motion while being able to do three-dimensional space in a 180 ° tipping bucket, flip, and can be installed in any orientation point man running, so that the grinding material more uniform fine, and sink to the bottom and stick pot can solve the problem of the material.
4.While the average planetary ball mill planetary ball mill is divided into vertical and horizontal planetary ball mill, both only in a fixed orientation of the material for grinding, the particle size and consistency as compared to full-size planetary ball less certain, in general all-round efficiency ball mill than 50% of ordinary high even some more, depending on the material properties. If you want to grind the material to reach micron or nanometer level, you may prefer to consider a full range of planetary ball mill.
Stay tuned for detailed product information company official website: http://www.langfengmetallic.com/