August 1, 2015, this year is the Chinese people's Anti-Japanese War and the World Anti-Fascist War 70th anniversary of victory in this special day, we can not forget those who save the nation from peril of national heroes, those veterans of surviving. under Changsha Lang metallic material co.Ltd chairman leadership and initiative ,Datong welfare volunteers braved the scorching sun, visited these national hero!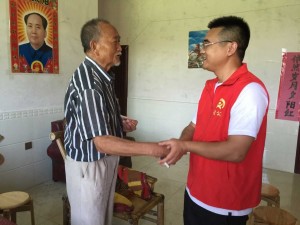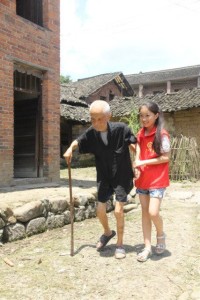 Veterans see our arrival, cloudy eyes out of a trace happy. Old men leaning on volunteers greetings to their understanding of the family situation, a detailed understanding about their physical condition.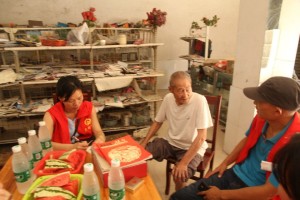 Old despite her age, but a good memory, with vague about his voice then participated in the war. they recalled the past, in his eyes can see emotional tears, volunteers quietly listening to veterans tell the story of the War of Resistance, the heart is also excited Peng worship.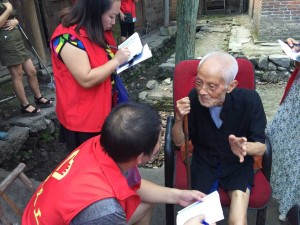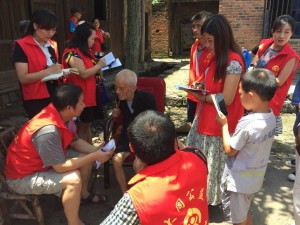 volunteers are evenful to see these veterans ,some's life is still relatively distress,so the volunteer are sent their gift to them.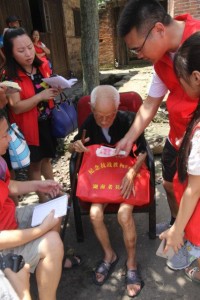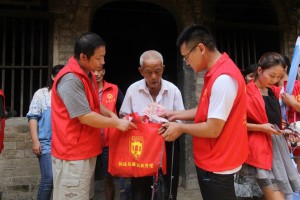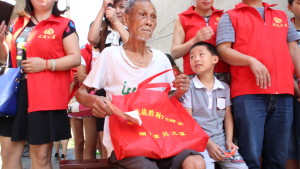 Finally, volunteers posed for pictures with these war veterans.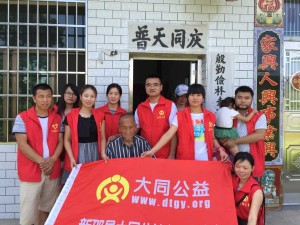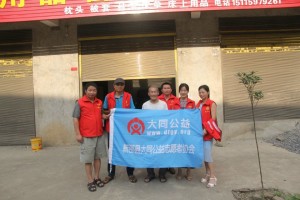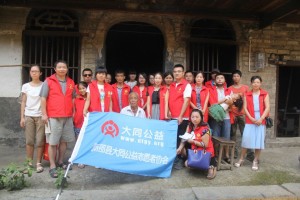 After visiting these veterans of the war, we have in mind are eventful. they are all-powerful war battlefield, a cavity blood of veterans in that day, the smoke cleared, after DDR, are not entitled to any benefits.Some without children, some sick, some life distress, but to them that kind of mouth soup blood and soul of Chinese people still stick awe.Every veteran is a piece of immortal legend. Monument to the war veterans are each piece alive, they deserve to be respected and attention, so that the veterans feel more warmth lifetime, is the responsibility and obligation of our society and nation.